Fallece JoJo Billingsley corista de Lynyrd Skynyrd
El pasado 24 de junio falleció Deborah Jo "JoJo" Billingsley más conocida por nosotros por haber puesto la voz en el inmortal clásico de los Skynyrd Sweet Home Alabama. La noticia no es reciente y hoy al enterarme he querido colgar un pequeño homenaje a esta gran mujer. Descanse en paz JoJo.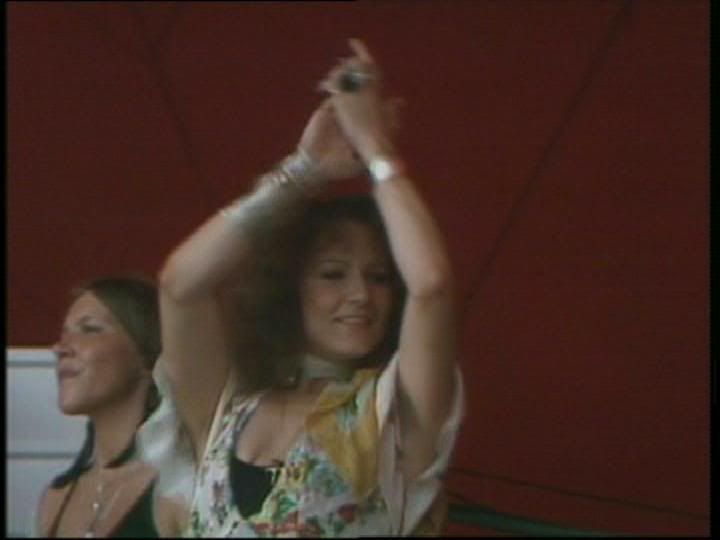 Ronnie Van Zant llevaba consigo un grupo de coristas, a estas las llamo The Honkettes. El grupo estaba formado por JoJo Billingsley, Cassie Gaines y Lesley Hawkins. Cassie Gaines murió en el fatídico accidente de avión del '77 donde también fallecieron Steve, Ronnie. Ademas del el Road manager, el piloto y co-piloto. JoJo Billingsley y Lesley Hawkins volverían a formar parte del grupo en ocasiones especiales, como en el 2005, en un concierto benefico en ayuda a los afectados del huracán Katrina o cuando un año después Lynyrd Skynyrd son inducidos en el Rock n' Roll hall of fame, cantando Sweet home Alabama.